Main Content
As of March 16, 2020, the Title IX Office is working remotely but is available by phone and video conferencing to respond to student needs. Please email titleixcoordinator@nullwfu.edu if you have questions, concerns or to set up an appointment.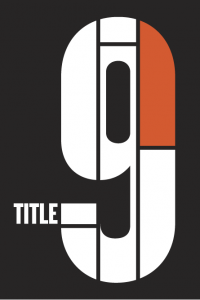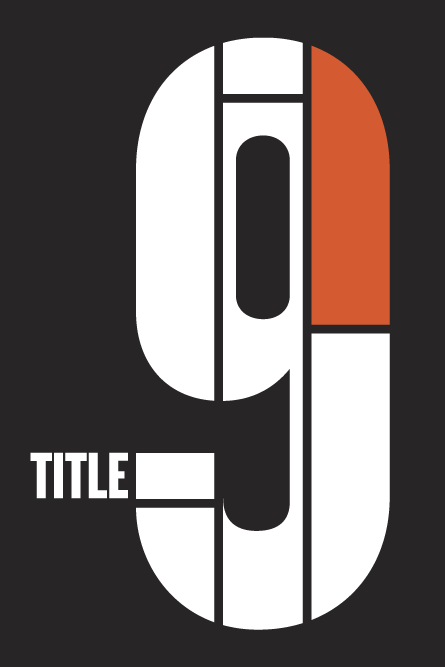 Wake Forest University is committed to ensuring an academic and work environment that is free from sex discrimination (including discrimination on the basis of sex, sexual orientation, gender identity, and gender expression) and sexual misconduct (including sexual harassment, sexual assault, domestic violence, dating violence, and stalking). This commitment applies to admissions, employment, access to and treatment in University programs and activities.
When students, employees, or other individuals experience acts of sexual misconduct or other forms of gender discrimination or harassment, their sense of safety and trust are violated. This may significantly interfere with their success at the University. Our community expects that all interpersonal relationships and interactions – especially those of an intimate nature – are based upon values of mutual respect, dignity, responsibility, open communication, and clear consent. The Student Sexual Misconduct Policy and Faculty and Staff Sexual Harassment Prevention Policy have been developed to address all types of sexual misconduct, including sexual assault, sexual harassment, stalking, dating violence and domestic violence. Please read the complete policies to access critical information, such as: how to report an incident of sexual misconduct; how to get support and assistance; how to request accommodations or other interim measures; steps of a fair, prompt, and impartial investigation and adjudication process; contact information for campus and community resources; and information about individual rights and confidentiality.
We take all allegations of sex discrimination and sexual misconduct very seriously. We welcome your involvement in fostering a campus community that strives to prevent unlawful gender discrimination and sexual misconduct in all their forms, to compassionately respond to and support survivors as well as those affected by sexual misconduct, and to ensure the equitable treatment of persons accused of wrongdoing.