Main Content
As of March 16, 2020, the Title IX Office is working remotely but is available by phone and video conferencing to respond to student needs. Please email titleixcoordinator@nullwfu.edu if you have questions, concerns or to set up an appointment.
Title IX (Sexual Misconduct)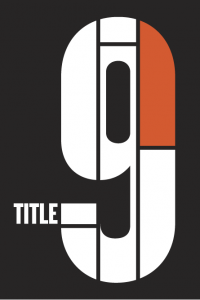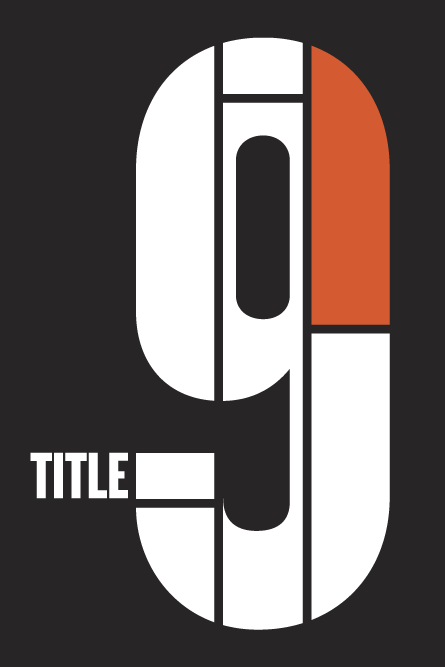 Wake Forest University is committed to ensuring an academic and work environment that is free from sex discrimination (including discrimination on the basis of sex, sexual orientation, gender identity, and gender expression) and sexual misconduct (including sexual harassment, sexual assault, domestic violence, dating violence, and stalking). This commitment applies to admissions, employment, access to and treatment in University programs and activities.
When students, employees, or other individuals experience acts of sexual misconduct or other forms of gender discrimination or harassment, their sense of safety and trust are violated. This may significantly interfere with their success at the University. Our community expects that all interpersonal relationships and interactions – especially those of an intimate nature – are based upon values of mutual respect, dignity, responsibility, open communication, and clear consent. The Student Sexual Misconduct Policy and Faculty and Staff Sexual Harassment Prevention Policy have been developed to address all types of sexual misconduct, including sexual assault, sexual harassment, stalking, dating violence and domestic violence. Please read the complete policies to access critical information, such as: how to report an incident of sexual misconduct; how to get support and assistance; how to request accommodations or other interim measures; steps of a fair, prompt, and impartial investigation and adjudication process; contact information for campus and community resources; and information about individual rights and confidentiality. To read these policies, click on the arrow next to "Title IX Policies" in the navigation bar at the top of this page and select which policy you would like to view.
We take all allegations of sex discrimination and sexual misconduct very seriously. We welcome your involvement in fostering a campus community that strives to prevent unlawful gender discrimination and sexual misconduct in all their forms, to compassionately respond to and support survivors as well as those affected by sexual misconduct, and to ensure the equitable treatment of persons accused of wrongdoing.
Section 504/ADA (Disability Grievances)
In accordance with the provisions of Section 504 of the Rehabilitation Act of 1973 and the Americans with Disabilities Act of 1990, the University strives to assure not only nondiscrimination but full participation of individuals with disabilities in all aspects of University life. The Learning Assistance Center & Disability Services (LAC-DS) coordinates accommodations for students with disabilities, and Human Resources coordinates accommodations for employees with disabilities. The staff in the Title IX Office are responsible for managing allegations of disability discrimination among students, staff, and faculty. The Interim Title IX Coordinator serves as the University's Section 504/ADA Coordinator.
Any member of the Wake Forest University community who believes that they have been excluded from any educational program or service on the basis of a disability should contact the Section 504/ADA Coordinator. For more information about filing a grievance on the Reynolda campus or on the Bowman Gray Center for Medical Education (BGCME) campus, click on the arrow next to "Disability Grievance Policies" in the navigation bar at the top of this page and select which policy you would like to view. For more information from the U.S. Department of Education's Office of Civil Rights, click here for information regarding a student's rights and responsibilities.
For additional information or to report sex discrimination, harassment, other sexual misconduct or disability discrimination, please contact:
Jessica Harris Telligman, JD
Interim Title IX Coordinator
Interim Section 504/ADA Coordinator
Assistant Director, Title IX Office
336.758.4997
telligjr@nullwfu.edu
titleixcoordinator@nullwfu.edu
Olivia Bray
Case Coordinator
336.758.1969
brayoy@nullwfu.edu
Joanne Clifford
Program Administrator
336.758.3787
cliffojh@nullwfu.edu
The Title IX Office is located in Reynolda Hall, Suite 307.